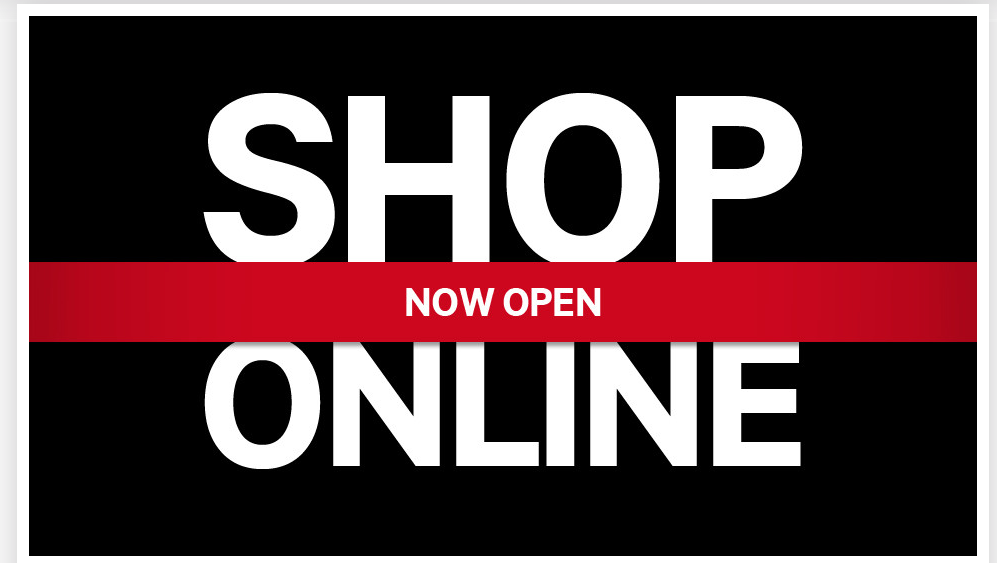 23 Apr

DRC NZ Ordering Portal is Live

I thank you all so much for your patience while I upgraded our website and got it in shape for you to order online directly from us.

All our existing customer's received emails with their username and login's on Thursday 19th April.

You will be able to update your billing and shipping addresses from within your dashboard.

We also have a nifty feature on each product page where you can add your favourite products to your favourite list to make future ordering a breeze.

If you are not an existing customer and would like to order online from us, you can phone us on  0800 372 972 and we can set you up an account.

Or you can fill out our contact form.