Digitalised Intraoral Image Plate Scanning and Processing System.
Flexible, Intelligent, High-definition, Unlimited Connection.
Flexible Multifuctional Imaging Plate
Maximising product value: up to 2000 times for everyone piece of imaging plate
Thickness at 0.1mm & 270 degree bend
4 sizes optional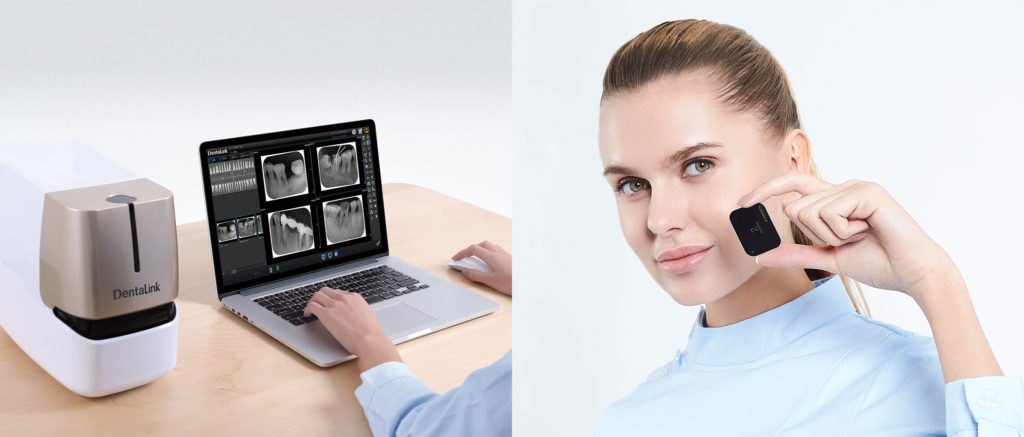 Highly Self-Adapted Imaging Plate Scanner
Smart sensing: security  & lossless guaranteed by touching control tray for pushing in dental films
Smart testing: auto-identifying size of dental film
Smart scanning: auto-reading dental films plugged
Smart erasing: auto clearing trace of dental film after reading
Smart waiting: immediate use achieved by pushing-out after scanning
Smart Optimising: auto-adjusting optional contrast & brightness
Smart energy-saving: auto-switch over energy's-saving mode when a device stops using.
High Definition X-Ray Image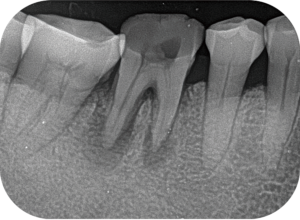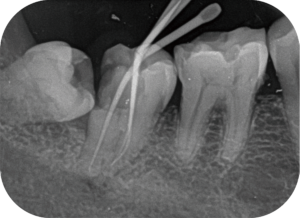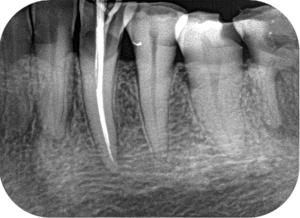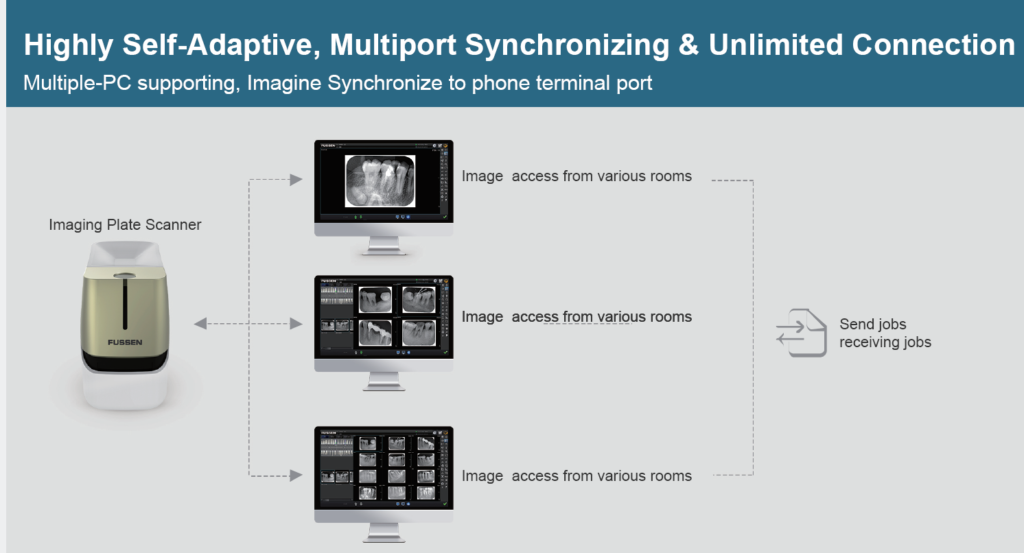 Data print & output format – Support DICOM and ordinary printers
Data export with DICOM, DICOMDIR, BMP and JPG supportable.