DRCNZ Accounts – If you wish to order from our website we will need to create your account for you.  Nevertheless, please either call us on 0800 372 972 or fill out our contact form.
Furthermore, all accounts are to be paid 20th of the Following month.
We accept Visa, Master Card and Amex, Cheque or Direct Internet Payments.
Shipping is dependent on your geographical location in New Zealand.
Auckland
National North Island
National South Island
Rural
Excess over 2kg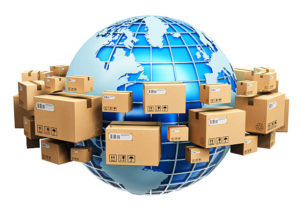 To set up an account to order please phone 0800 372 972 or fill out our contact form. Dismiss